Welcome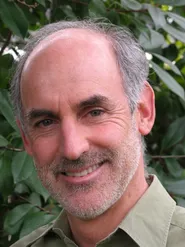 I work with children, adolescents and adults experiencing a range of concerns including anxiety, depression, relational conflict, low self esteem, ADHD, trauma, grief, physical and sexual abuse. My therapeutic approach is warm, focused, active, respectful and engaged.

As an experienced psychotherapist, I provide thoughtful and compassionate guidance when one's inner wisdom becomes obscured by life's struggles, or when development sways off course. My clinical framework is guided by convictions that individuals possess intrinsic drives toward health, happiness and love. I help provide a safe space to reflect, regain perspective, cultivate coping resources and make healthy choices that lend to fulfillment in work, play, school and relationships.
If you have any questions, would like to discuss your concerns or set up an initial consultation, please contact me via voicemail at 415-497-0023 or email at [email protected].